Registration is now closed for in-person participation. If you would still like to attend in-person, you may register at the event on-site; please arrive between 7:00 am – 8:00 am.
Virtual registration is open, which includes a t-shirt post-event, no admission to the Zoo.
Donations can still be made online.
PLEASE JOIN US FOR OUR 6TH ANNUAL WALK FOR LOVE AT THE PHILADELPHIA ZOO SUPPORTING SHRINERS HOSPITALS FOR CHILDREN®
Shriners Hospitals for Children — Philadelphia is excited to host its annual Walk for Love event on Saturday, October 3.
We will forgo a formal "ready, set, go!" format for the event and walk, roll or stroll at your leisure throughout the Zoo. Upon registration, you will be able to explore the Zoo with your mask on and keeping your distance from others.
The Philadelphia Zoo is located at 3400 W. Girard Avenue, Philadelphia, PA 19104. The Zoo is wheelchair accessible. Only service animals are welcome, your furry friends will have sit this event out.
Be sure to download our official 2020 Registration and Fundraising Toolkit which contains registration instructions, fundraising tips and additional information about the Walk for LOVE.
Thank you to our PRESENTING SPONSORS: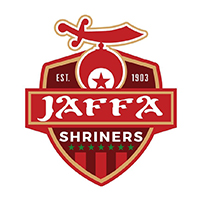 Shekinah-Ferwood Lodge No. 246, F. & A.M.
Northeast Shrine Club
Children's Aid Fund
PLATINUM SPONSOR
The Circle of Friends, Yonkers, New York
GOLD SPONSORS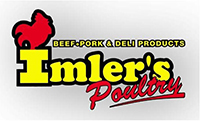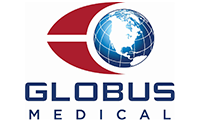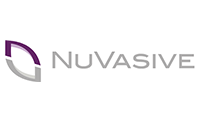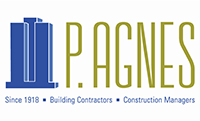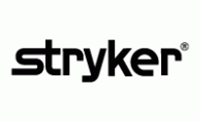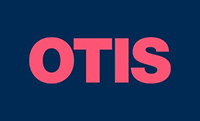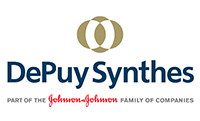 When:
Saturday, October 3, 2020
Please arrive between 7 a.m. — 8:15 a.m. to be able to participate in our private event.
When you arrive at registration, you will be checked in, receive your shirt, then enjoy the Zoo.
At 9 a.m. on the stage, near the Outback Outpost, we will have a brief program if you wish to socially distance on the lawn to hear from representatives of the hospital.
At 9:30 a.m., our event will conclude and you may enjoy the Zoo for as long as you desire. At that time, the Zoo will be opened for timed tickets to the public.
Where:
Philadelphia Zoo, 3400 W. Girard Avenue, Philadelphia, PA 19104
Cost:
FREE — WALK REGISTRATION

(Patients/Past Patients please use the email below to contact us for registration)

.
$15 — WALK REGISTRATION YOUTH

(All youth 2-18)

— Zoo admission and t-shirt is included.
$35 — WALK REGISTRATION — Zoo admission and t-shirt included.
$25 — VIRTUAL WALK REGISTRATION — T-shirt will be provided and mailed after the event date. Registration does not include admission to the Zoo.
Online registration will close on Sunday, September 27 at 12 midnight, EST. After that, all registrations will take place on-site.
Additional Information
The zoo is easily accessible via public transportation and ADA compliant. A few items to note, you will need to leave your furry friends at home unless you have a service animal, zoo memberships cannot be used for our event, and all children under 2 are free.
Parking Information
Parking garages are readily available on the zoo property; we are still working on the fee structure for parking, more to come.
Patient Registration Information:
To register your patient/past patient for FREE, please contact Joy Young at JOYoung@shrinenet.org or 215-430-4206.
Sponsorship Opportunities:
For sponsorship opportunities, please contact Ms. Terry Diamond at tdiamond@shrinenet.org or 215-430-4055.