SUPPORT FIRST LADY ANNE'S PROGRAM TODAY!
Make a donation and you'll receive a specially-designed custom tie, limited edition bowtie, bracelet bead, or handmade necklace!
About the First Lady's Program - Love Grows Miracles
Anne Bergenske, First Lady of Shriners International, hopes that one day more children with birth disorders will begin to receive treatment before birth. Funds raised through her Love Grows Miracles program will support research being done to ensure healthy births and pave the way for the development of innovative treatments.

"Many of us know the joy of holding a healthy newborn. There are families who experience the unbearable pain of losing a child or the challenge of caring for a child with a birth disorder," said Anne. "Thanks to innovative research taking place at Shriners Hospitals for Children, we can be optimistic about the future for these families. Our physicians and scientists are creating new procedures that may one day treat or prevent many medical conditions that begin before birth."
Lady Anne invites you to join her in supporting the innovative research underway at Shriners Hospitals for Children that can make this a reality.
Give Now
Donors to the "Love Grows Miracles" program receive one of the gifts below for every $35/$40 donation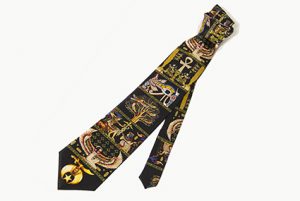 Custom Necktie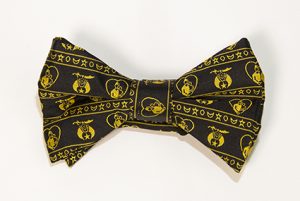 Limited Edition Bowtie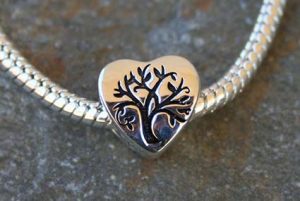 Bracelet Bead
Handmade Necklace
(Black Onyx)
Handmade Necklace
(Turquoise)
Handmade Necklace
(Multi-Flash Spectrolite)
Offline Giving
Don't want to make a donation online? Mail a donation today!

In the United States? Download our USA order form. In Canada? Download our Canadian order form.
Still have questions? Feel free to email the Office of Development at Shriners International Headquarters.