SUPPORT FIRST LADY CHERYL'S PROGRAM TODAY!
Make a donation and you'll receive a specially-designed custom tie, bracelet bead, necklace or bow tie!
About the First Lady's Program — Heroes Among Us™
Cheryl Sowder believes we need to acknowledge the incredible spirit and abilities of our patients, and support and encourage their desire and efforts to share their stories as Patient Ambassadors for the health care system.
"Our patients are the true heroes of Shriners Hospitals for Children®. They give hope and inspiration to others and reinforce the message that Shriners Hospitals for Children provides life-changing care"
Lady Cheryl invites you to join her in Supporting the Heroes Among Us program of Shriners Hospitals for Children®.
Give Now
Donors to the "Heroes Among Us" program receives one of the gifts below for every $40 donation.
The appropriate value of goods/services received is $10 for bead, $21.95 for tie or bow tie, $9 for snap necklace. This amount IS NOT tax deductible.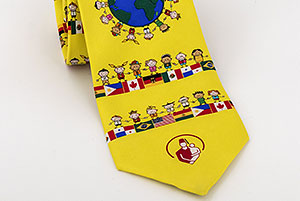 Custom Necktie — $40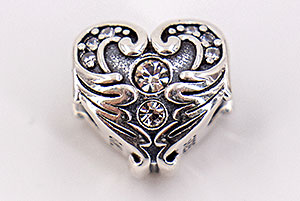 Bracelet Bead — $40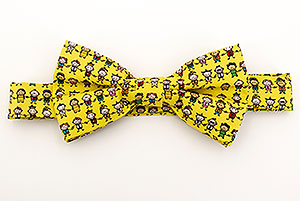 Bow Tie — $40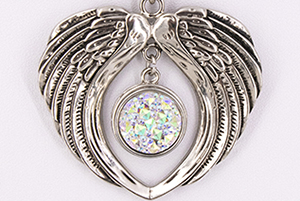 Necklace — $40
Offline Giving
Don't want to make a donation online? Mail a donation today!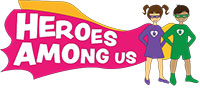 In the United States? Download our USA order form. In Canada? Download our Canadian order form. Still have questions? Feel free to email the Office of Development at Shriners International Headquarters.