SUPPORT FIRST LADY ALICE'S PROGRAM TODAY!
Make a donation and you'll receive a specially-designed custom tie, bracelet bead, necklace or bow tie!
About the First Lady's Program — Rising Stars™
First Lady Alice Smith believes that giving our patients every possible advantage and opportunity to achieve helps them to become Rising Stars, and she is dedicated to strengthening their incredible spirits and abilities, helping them to have full, satisfying and productive lives.
"We all want our children to be happy and successful," said Lady Alice. "I want to help our patients move from the Shriners Hospitals system to successful, independent adult lives."
Lady Alice invites you to join her in Supporting the Rising Stars program of Shriners Hospitals for Children®.
Give Now
Donors to the "Rising Stars" program receives one of the gifts below for every $40 donation.
The appropriate value of goods/services received is $15 for regular tie, $17 for long tie, $11.25 for bead, $12 for pre-tied bowtie, $15 for self-tied bowtie, and $7 for star necklace. This amount IS NOT tax deductible.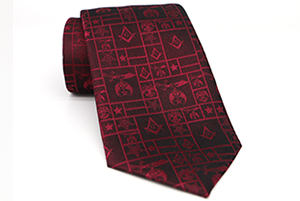 Custom Necktie — $40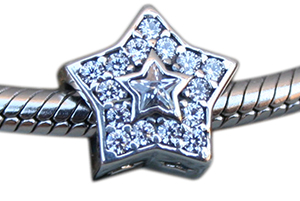 Bracelet Bead — $40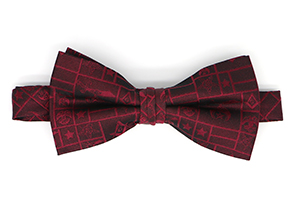 Bow Tie — $40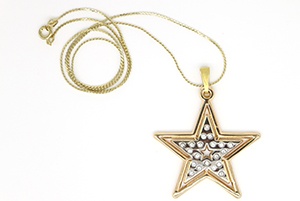 Necklace — $40
First Lady Shipping Notice
**Orders above $500 will be sent FedEx Smart Post. Tracking information will be provided via email by a member of the First Lady team. Orders $499 and below will be sent USPS. Tracking information is not provided for orders $499 and below.
International Orders
For residents outside the U.S., please complete the International Product Order Form and follow the instructions.
Meet Our Rising Stars
Jillian, Poppy, and Daisy are just three of the amazing patients at Shriners Hospitals for Children®. They have all faced challenges because of their conditions, and thanks to your generous support, they and 1.4 million kids have all received exceptional medical treatment through innovative pediatric specialty care, regardless of their families' ability to pay.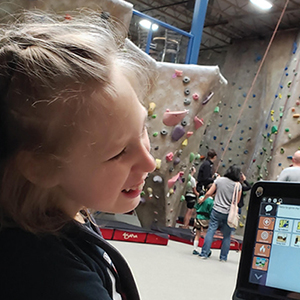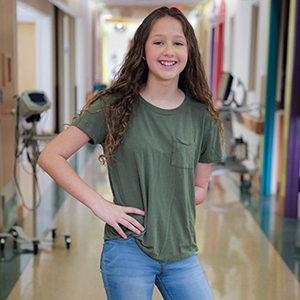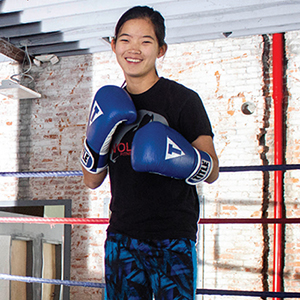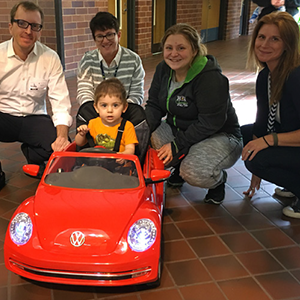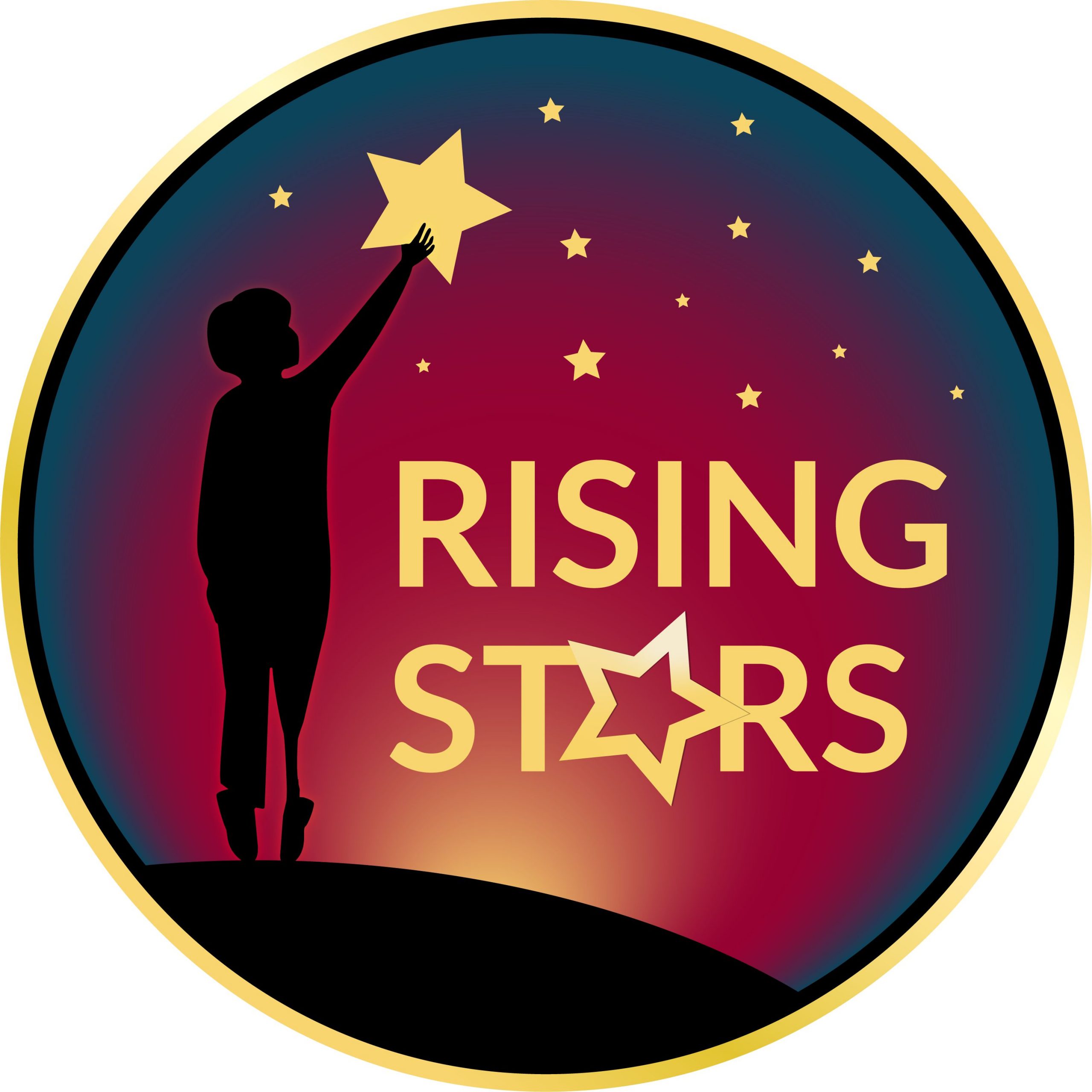 Download First Lady Alice's informational one-sheet to learn more about the Rising Stars program supporting Shriners Hospitals for Children. To contact the First Lady program, feel free to email the Office of Development at Shriners International Headquarters.