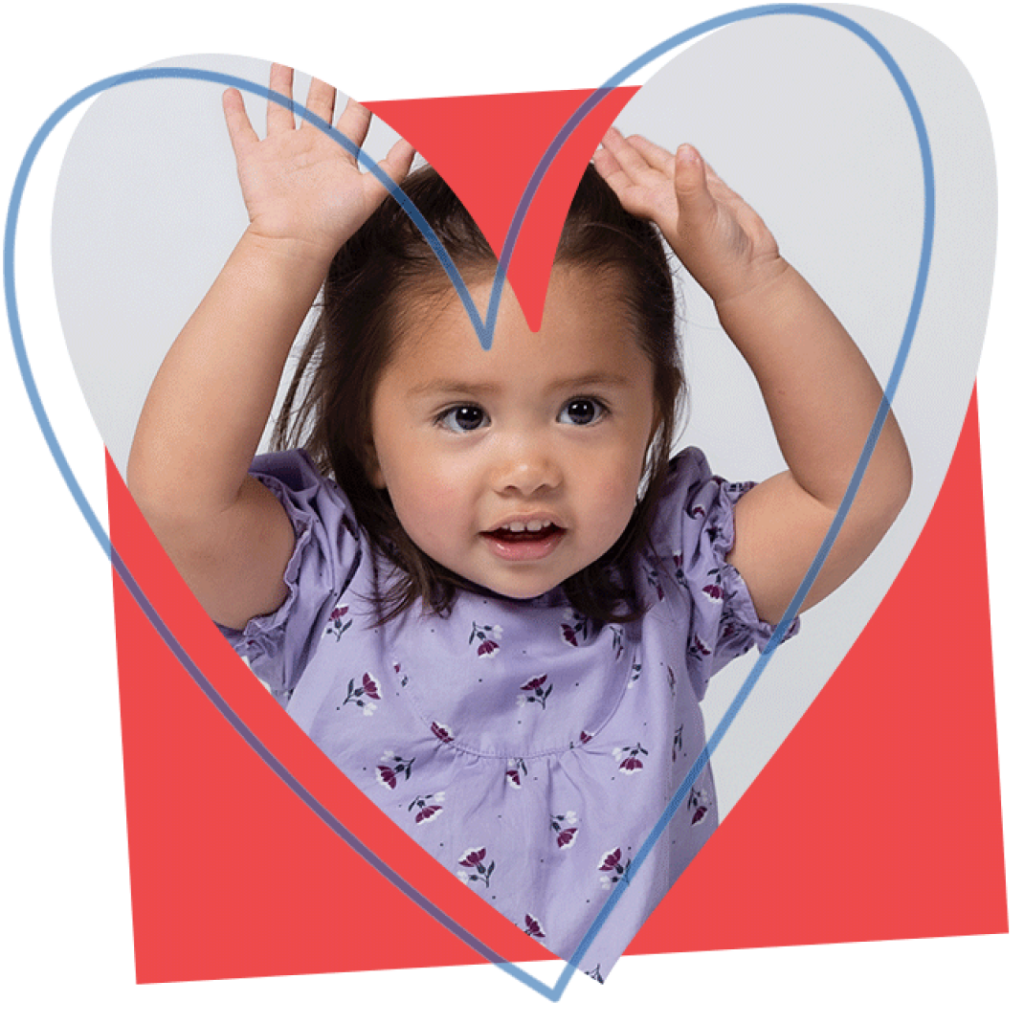 Donors like you have helped us help more than 1.5 million children reach their potential, regardless of the families' ability to pay. Make your gift today to help provide life-changing care for kids in need.
Select an Amount to Give:
Celebrated on the Tuesday after Thanksgiving, Giving Tuesday is a global day of giving. When you donate to Shriners Hospitals for Children on Giving Tuesday, you aren't just giving money. You're giving a child life-changing care, the freedom of exploration, and endless new ways to express their creativity.
Giving Tuesday is a movement that promotes generosity around the world. No matter how big or small the donation or act of kindness, Giving Tuesday is a global movement inspiring the world to give, collaborate and celebrate generosity.
An independent non-profit movement, Giving Tuesday, was created in 2012 and has a simple message; encouraging people to do good. Coming up on its tenth anniversary in 2022, this global day of Giving sends hope and love to those that need it the most.
Giving Tuesday has become a global phenomenon because of people like you. Your impact makes all the difference this Giving Tuesday to make the world a better place. You can help create a world where generosity is a part of our everyday life.
The patients at Shriners Hospitals for Children are on a lifelong journey toward hope and healing. Your gift can knock down barriers and take them places they've only dreamed of. Give today and change lives like theirs.