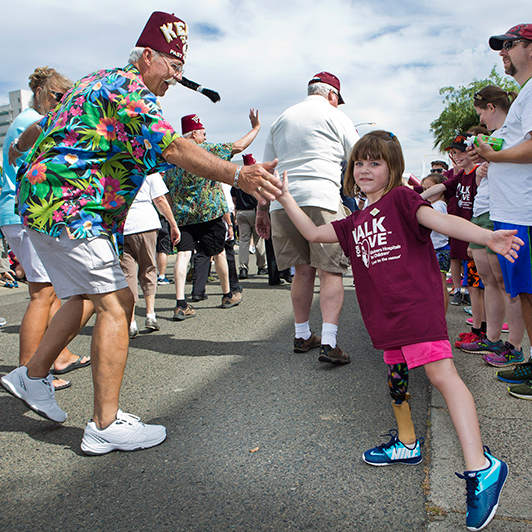 Walk for LOVE
Ready, set, go! Lace up your walking shoes and get steppin'. By walking with us, you can do your part!
Learn More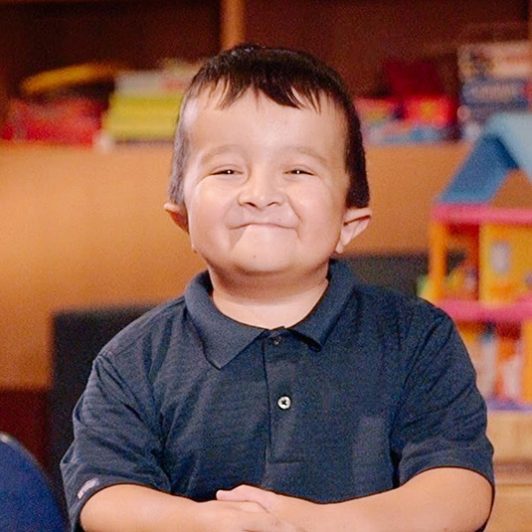 FUNDRAISE FOR LOVE
Start your own personal online fundraising campaign and help Shriners provide hope and healing for children in need.
Learn How to Fundraise
Women Impacting Care
Donate and you'll receive a custom tie, bracelet bead, necklace, socks and more. Support First Lady Jennifer's program today!
Give Online
About Shriners Hospitals for Children
Shriners Hospitals for Children is changing lives every day through innovative pediatric specialty care, world-class research and outstanding medical education. Our health care system provides advanced care for children with orthopaedic conditions, burns, spinal cord injuries, and cleft lip and palate.
Shriners Hospitals for Children is a 501(c)(3) nonprofit organization and relies on the generosity of donors. All donations are tax deductible to the fullest extent permitted by law.
Ways to Give
Over the years our patients have shared what Love means to them. Now share what Love means to you by making a donation today!
Your generous gift can help provide hope and healing for children, regardless of the families' ability to pay.
Fundraise For Love
Need inspiration? These are a few Shriners Hospitals for Children campaigns providing hope and healing!

David Ragan
Total Raised: $350,810
Goal: $350,000

Ginny Sutton
Total Raised: $148,942
Goal: $300,000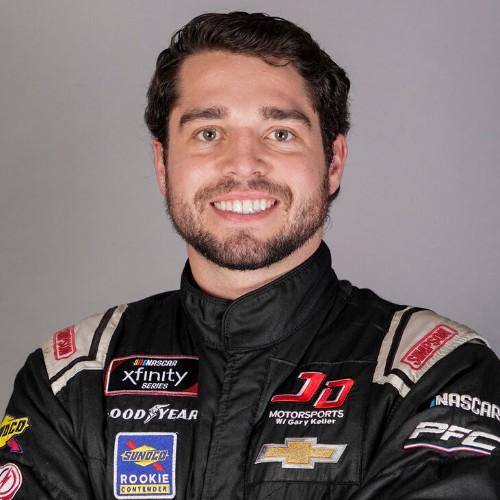 Jesse Little Racing
Total Raised: $79,338
Goal: $100,000
It's Easy, Peezy, Lemon Squeezy
Our Partners
Making everyday miracles possible for more than 1.4 million children and counting.