Stock
Gifting
Help children in need get the Most Amazing Care Anywhere.
Stock
Gifting
Help children in need get the most amazing care anywhere.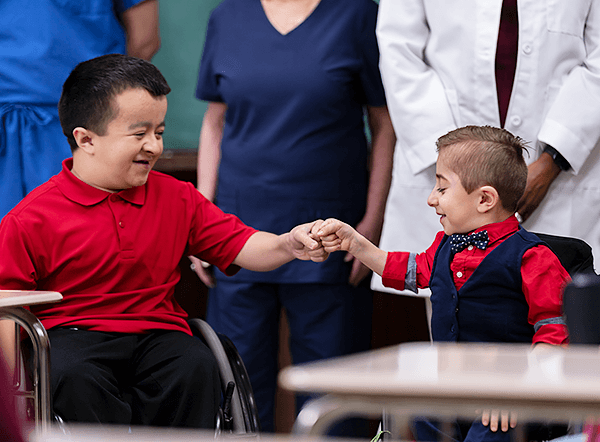 Send Your Love to the Rescue®
Your donation can help children in need get advanced care for orthopedic conditions, burns, spinal cord injuries, and cleft lip and palate. All donations are tax deductible to the fullest extent permitted by law.
Give More to Kids, Your Gift Goes Farther
Did you know that when you donate stock, you avoid the tax on the gain while deducting 100% of the value of the contribution? When you give stock, you may earn 2-3x the tax savings vs. donating cash. It's a win-win for you and us. And now it's fast, safe and easy to do.
Not ready for stock gifting? No problem! You can still give through a traditional channel to help kids in need.
Donating Stock Has Never Been Easier
Shriners Children's has partnered with DonateStock.com to enable our supporters to make stock donations in 10 minutes or less.
You can now donate stock from your brokerage to Shriners Children's through a secure portal, making the gifting process fast, safe and easy.
So remember, charitable giving doesn't always mean cash. By giving stock, your support will have even greater impact—without denting your pocketbook.
Give smart and save more by putting stock in something that matters.
Secure & Private by Design
DonateStock recognizes the sensitive nature of data entrusted to us and Shriners Children's. Protecting customer information is a high priority and part of our standard business processes. To this end, DonateStock has established a formal information security program designed to reduce cyber risk and protect sensitive customer information from loss or unauthorized disclosure.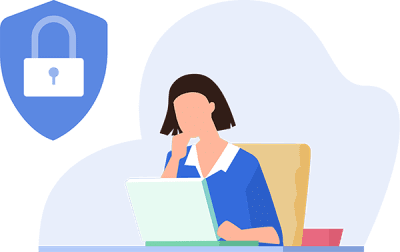 Frequently Asked Questions