Become a Dream Maker at Shriners Children's.

Leave a Legacy of
Love
Become a Dream Maker at Shriners Hospitals for Children.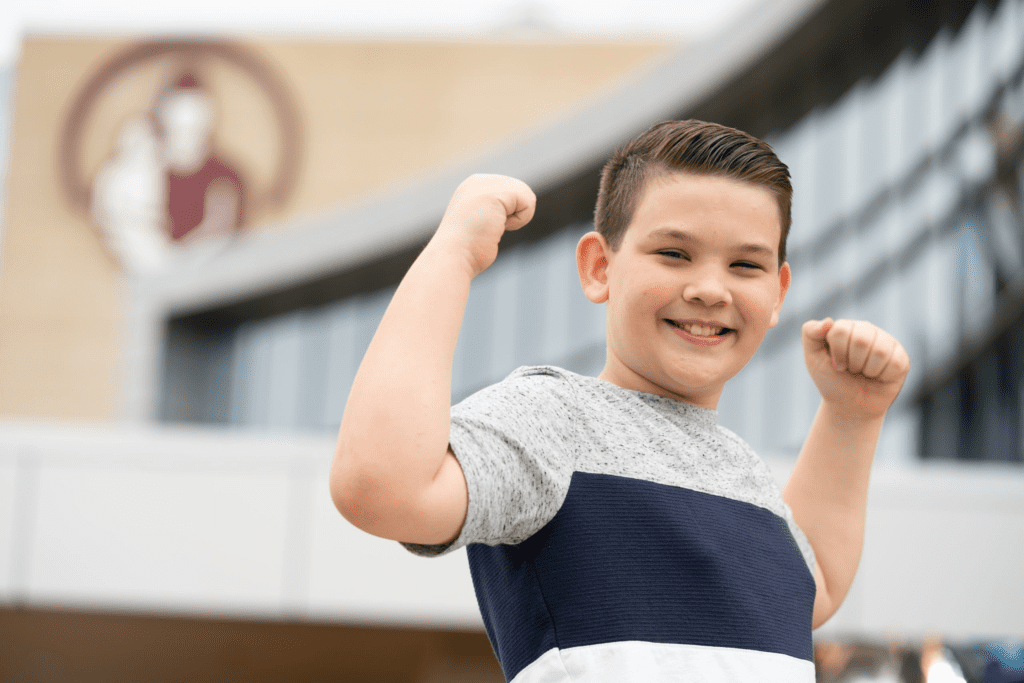 Imagine a future where every child with special health care needs receives the high-quality, compassionate care they deserve – regardless of their family's ability to pay. Now imagine the potential of these children fulfilled.
You can help make these dreams come true with a gift in your estate plan to Shriners Children's™.
When you remember Shriners Children's in your future plans, you'll help to provide hope and healing to more kids in more places for years to come. You will also be invited for membership in the Dream Makers Legacy Society, a special group of people with a shared vision and demonstrated commitment to the future of Shriners Children's.
Shriners Children's
2900 Rocky Point Drive
Tampa, FL 33607
© Shriners Children's™ and The Stelter Company. Information contained herein was accurate at the time of printing. The information in this publication is not intended as legal or tax advice. For such advice, please consult an attorney or tax advisor. If you do not wish to receive any further fundraising communication, or even just a specific type of planned giving communication, from Shriners Children's, please contact us by email at plannedgiving@shrinenet.org or toll free at 866-954-1576 to opt out.