How We Use Funds
Shriners Children's™ is changing lives every day through innovative pediatric specialty care, world-class research and outstanding medical education.
Our staff provides all aspects of care for children with orthopedic conditions, spinal cord injuries, burns, and cleft lip and palate, regardless of the families' ability to pay. Many of the common techniques and treatments that are used in most hospitals today were pioneered by Shriners Children's. Because of you and your support, we've been able to send Love to the rescue® to more than 1.5+ million children since 1922.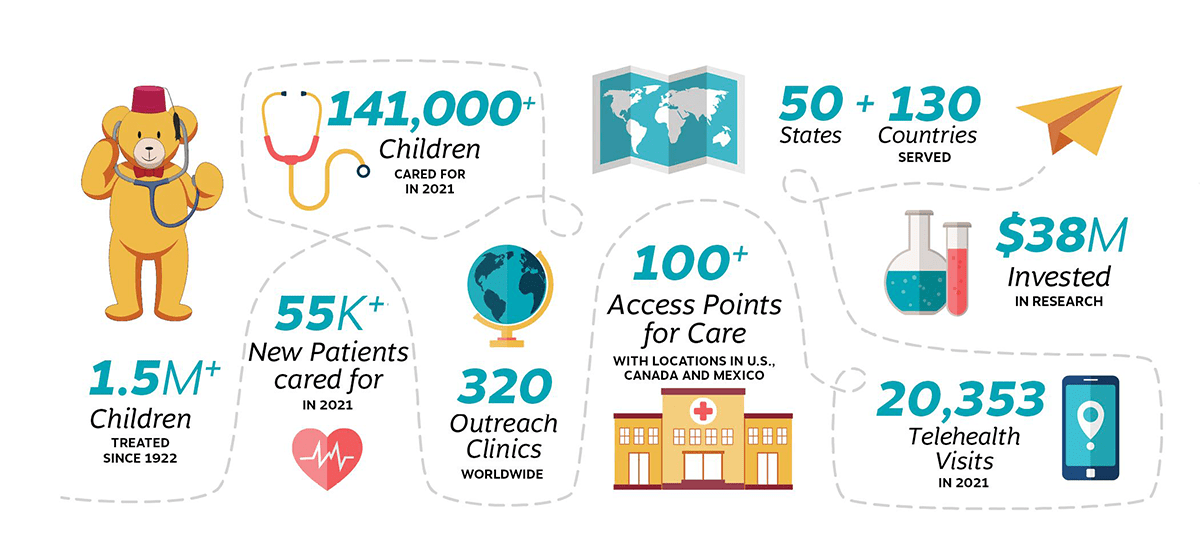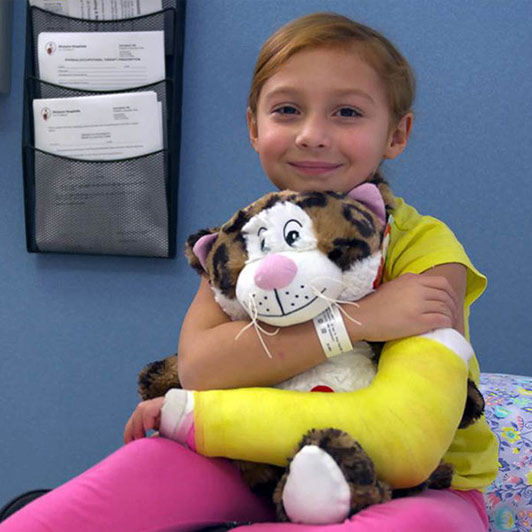 Tax and Financial Information
At Shriners Children's, stewardship is one of our core values. Approximately 80 percent of all funds spent by Shriners Children's each year is dedicated to patient care, research and education. We work hard to make sure your gifts are used in the most efficient and effective manner.
In addition, Shriners Children's is a fully qualified 501 (c)3 charitable organization under IRS regulations. Donations are tax deductible as provided by law.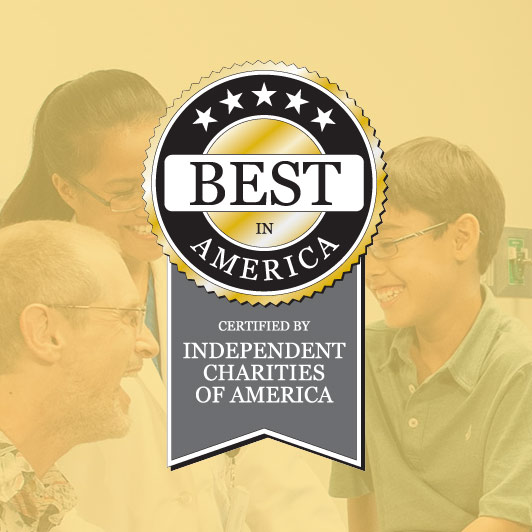 Independent Charities Seal of Excellence
Shriners Children's is the recipient of the Independent Charities Seal of Excellence. This designation is awarded to the members of Independent Charities of America and Local Independent Charities of America that have, upon rigorous independent review, been able to certify, document and demonstrate on an annual basis that they meet the highest standards of public accountability, program effectiveness, and cost effectiveness.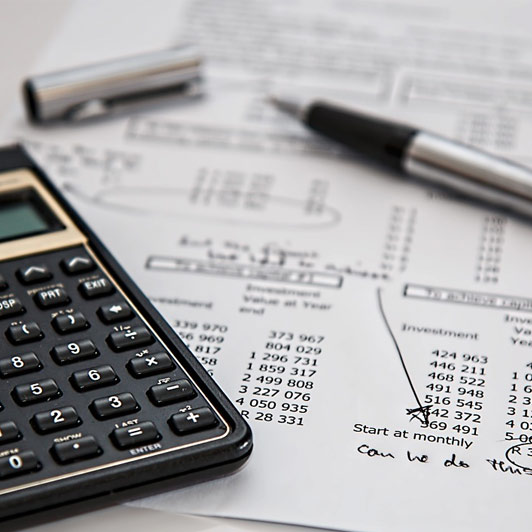 Tax Returns and Financial Statements
Nineteen of the 21 Shriners Children's are located in the United States and file 990 tax returns under two corporations: The Massachusetts Corporation (Boston and New England locations only) and the Colorado Corporation (the remaining 17 U.S. hospitals).
Copies of current 990 tax returns are available below. The two Shriners Children's 990 tax returns (Massachusetts and Colorado corporations) do not reflect the finances of our Canadian and Mexican hospitals (the Canadian Corporation and Mexican Association, respectively). For a complete representation of the finances for all 21 Shriners Children's, please see the combined financial statement.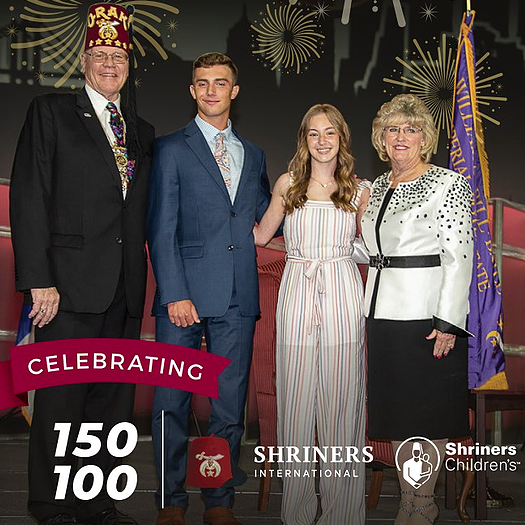 Shriners Children's — Annual Report

Shriners Children's is a health care system dedicated to improving the lives of children by providing pediatric specialty care, conducting innovative research, and offering outstanding educational programs for medical professionals. Children up to age 18 with orthopedic conditions, burns, spinal cord injuries, and cleft lip and palate are eligible for care and receive all services in a family-centered environment, regardless of the families' ability to pay.