Shriners Stroll into Summer
Join us for the 3rd annual Shriners Stroll into Summer that brings together our patients, their families, our medical team and our amazing community!
Your support is a ray of sunshine for the kids we treat!
All proceeds from the Shriners Stroll into Summer walk benefit Shriners Hospitals for Children — St. Louis. We are a pediatric hospital specializing in the treatment of orthopedic conditions, burns, spinal cord injuries, and facial plastic surgery. We are committed to providing expert, family-centered care regardless of the families ability to pay.
Follow us on Facebook, Instagram, LinkedIn and Twitter. See pictures and videos of our walk using the hashtag #STLStroll
Cost
Shriners Stroll into Summer Annual Walk — Registration: $10
Once registered, ALL walkers will receive a FREE t-shirt! As well as the opportunity to fundraise and unlock red-hot gifts when scorching goals of $100, $250, and $500 are met. Please review your Shriners Stroll into Summer registration receipt for complete details.
Interested in becoming a sponsor?
Click below to view our sponsorship opportunities
A Special Thank You to Our Sponsors
Event Sponsors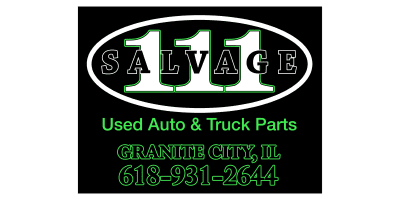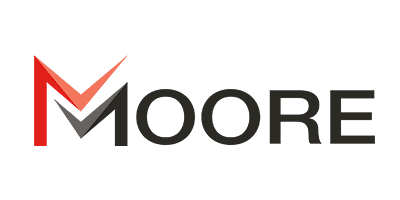 Stroll for Shriners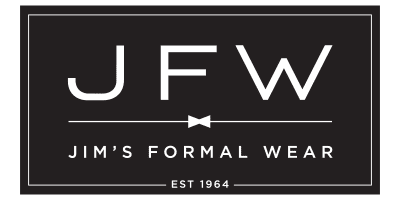 Kiwanis Club of Wood River Township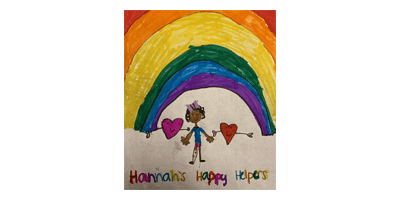 Jaunt for Shriners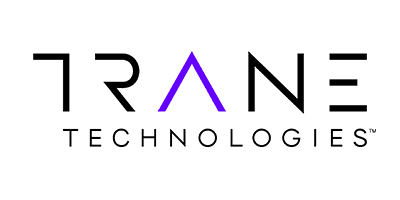 Saunter for Shriners
In memory of Larry D Portwood, Jr.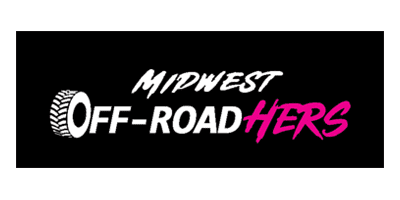 A Special Thanks to Our Temples