Each and every day, Shriners Hospitals for Children® brings hope and healing to the lives of children in communities across the world.
We receive requests from families, patients and friends inquiring about ways they can support our mission. The Grateful Patient Campaign provides an opportunity
to say "Thank You" by creating a personal fundraising page.
The money you raise will go directly to funding the compassionate care of our patients as we carry out our mission to improve the lives of children,
regardless of the families' ability to pay.
Grateful Patients Giving Back
Check out how some of our favorite kiddos have made a difference at Shriners Hospitals for Children and beyond!Learn how to fundraise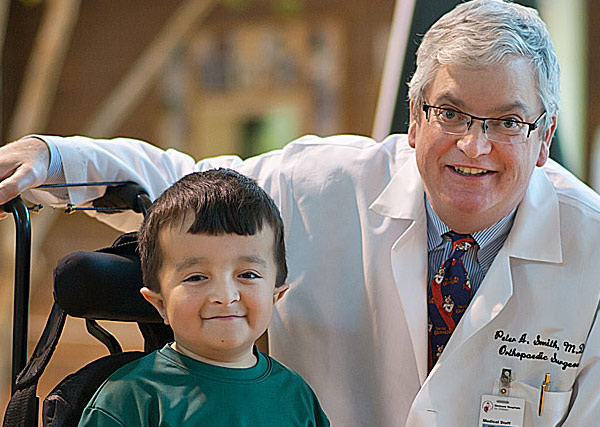 Meet Alec
The face of Shriners Hospitals for Children, who has captured hearts across America with his famous commercials. I love helping Shriners Hospitals for Children 'cause they've helped me so much," he said.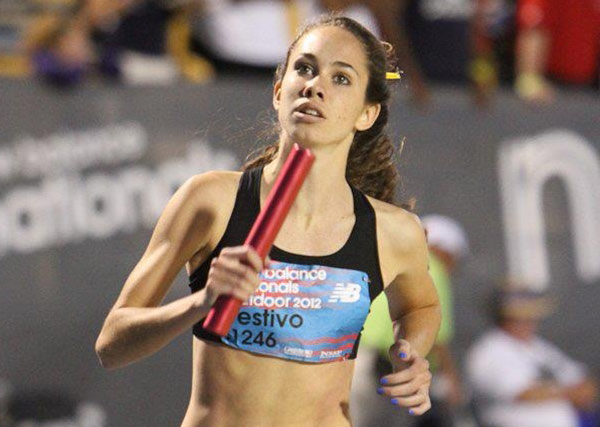 Meet Amanda
Before Amanda was even a year old, she was diagnosed with Spina Bufida Oculta. Because of Shriners Hospitals for Children, she says, "I grew up a happy and healthy kid, was able to run and earned a cross country scholarship to an amazing university."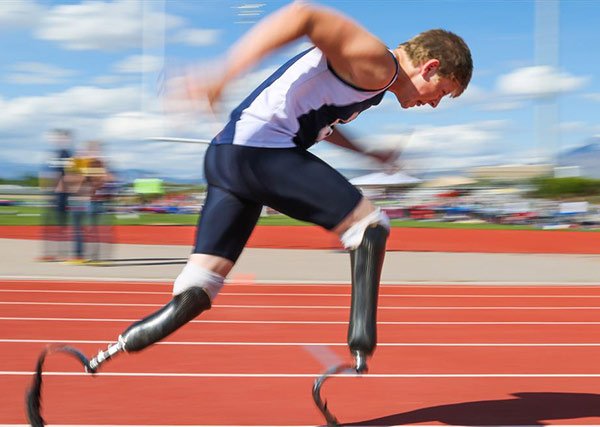 Meet Hunter
Hunter was born into a family of athletes, without a calf bone in his left leg and a fused ankle on his right. He received his first pair of prosthetic legs at 15 months, and was soon walking, running, and wrestling with his older brothers. He hasn't stopped since!
Gratitude. Grateful Patients say "Thank You"
Patients at Shriners Hospitals for Children share what they are thankful for with their medical teams. These moments are only made possible through your support.