Leave a Legacy of Love
When you begin planning for your philanthropic legacy, you search for a cause that is dear to your heart, where you know you can truly make a difference and where your "ultimate gift" will be maintained and multiplied through sound management practices.
Shriners Children's™ offers a remarkable philanthropic opportunity to provide hope and healing to children, now and in the future. There are many details to be considered with a charitable planned gift, so please consult your attorney and tax advisor before you decide if any method of giving is right for your situation.
To request additional information on planned giving, please click here.
Donor Advised Fund
Long-term support with immediate tax benefits
A donor advised fund (DAF) is set-up at a financial institution and gives you the opportunity to support the children we care for long-term while receiving the tax benefit immediately. Like a charitable savings account, you put money in your DAF and receive the tax benefit, potential growth is tax-free, and then you can recommend the amount of your choice to send to Shriners Children's in the form of a grant.
If your donor advised fund is at Fidelity Charitable, Charles Schwab Charitable or BNY Mellon, click below to use the DAF Direct tool to log into your account and make an immediate grant to Shriners Children's. Note: clicking will take you outside lovetotherescue.org.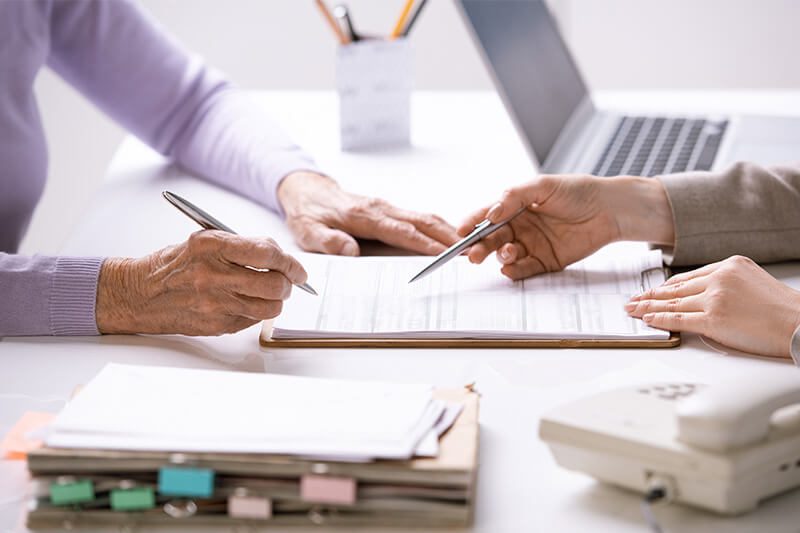 If your DAF account is at another institute that we also receive gifts through, like one of the many listed below, please log in to your account or speak to your financial advisor about making a DAF grant today.
American Endowment Foundation

AYCO Charitable

National Philanthropic Trust

Northern Trust

Raymond James Charitable
Renaissance Charitable

US Charitable Gift Trust

Vanguard Charitable

Wells Fargo Advisors

Your Community Foundation
100% of each DAF contribution helps transform the lives of children through innovative pediatric specialty care, world-class research and outstanding medical education. Because of you and your support, Shriners Children's has cared for more than 1.5 million children since 1922.
If you have questions, please email our Donor Relations team at donorrelations@shrinenet.org or call us at 844-739-0849.
At Shriners Children's, we're fortunate to have the support of a loyal group of staff, volunteers, Shriners, and donors who care deeply about renewing hope and improving the lives of children.
As you consider your philanthropic legacy, there's no better way to ensure that the children who need us continue to receive our support by making a planned gift.
For more information on supporting Shriners Children's through a planned gift,
please contact the Planned and Major Gift office at 813-367-2241 or by email at plannedgiving@shrinenet.org.
Planned Giving Inquiry
Fill out the form below and we'll be in touch shortly!