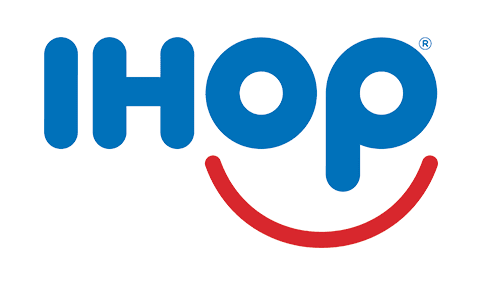 Pancakes just taste better when they are raising money for a life-changing cause.
IHOP Locations
From April 3-30, you can make a $5 donation to Shriners Children's at any of the below IHOP locations and receive a discount book which includes a coupon for a free short stack of buttermilk pancakes on your next visit.
Donate Online
If you're not able to visit an IHOP location from April 3-30, but would still like show your support for Shriners Children's, please click below to donate. Every dollar given to Shriners Children's supports us in our mission to care for every child and family that needs us, regardless of their ability to pay.
Participating IHOP Locations