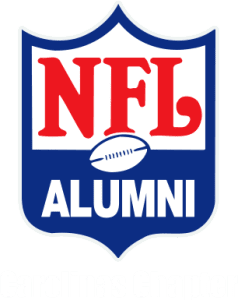 Queen City Golf Classic
Benefiting Shriners Children's Greenville
ABOUT SHRINERS CHILDREN'S GREENVILLE
Shriners Children's Greenville is the pre-eminent provider of pediatric orthopedic care in the southeast United States and is home to the largest team of pediatric orthopedic surgeons in the Carolinas.
The hospital has expertise in over 85 conditions and in 2022 treated children from 36 state and 20 countries regardless of a family's financial and insurance status.
Community partners such as the NFL Alumni Carolina's Chapter enable Shriners Children's Greenville to fulfill its century old promise to care for kids and get them "back in the game".