Thanks to Spirit Halloween for Supporting Our Child Life Department
Spirit Halloween, through Spirit of Children, brings the fun and funding to our patients and families through their in-store and online campaign each fall – raising nearly $7 million for Shriners Hospitals for Children since 2007. These donations enable our Child Life Specialists to help kids and their families cope with the stress and challenges that come with the hospital experience.
While this funding provides life-changing support to our patients year-round, Spirit Halloween doesn't stop there. Their dedicated employees work tirelessly to deliver costumes, accessories, decorations, and more to ensure Halloween is an extra special day for our patients.
Three easy ways you can support Spirit Halloween's efforts: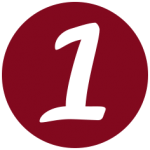 Shop online with code GIVING21
Visit www.spirithalloween.com and use promo code GIVING21. Save 10% on your purchase and Spirit Halloween gives 10% to support child life at local children's hospitals, including Shriners Hospitals!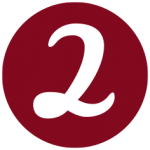 Shop in-store and thank the employees
for their efforts
Don't forget to download the 10 for 10 coupon, which grants you 10% off your Spirit Halloween purchase and donates 10% to Shriners Hospitals for Children when used in Spirit Halloween locations in select hospital markets, including: Boston, Chicago, Erie, Greenville, Ohio, Pasadena, Philadelphia, Northern California, Salt Lake City, Shreveport, Spokane, St. Louis, Tampa, Texas, and Twin Cities.
To find Spirit Halloween locations in these markets
view the store locator.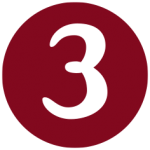 Post on social media to show your support
What better reason to post a photo of your Halloween costume than for the kids? Share your support of this generous campaign by tagging #SpiritofChildren and #ShrinersChildrens
Spirit of Children making hospitals less scary for kids and their families
Since 2007, Spirit of Children has raised over $77 million to provide Child Life funding for art, music, aquatic and pet therapy programs as well as the purchase of educational items and toys used for distraction during medical procedures, and much more. 100% of every dollar donated supports the Child Life Department in our 141 partner hospitals across the United States and Canada. Learn more at www.SpiritofChildren.com.