Save the Date and Get involved!
Story Summary
Do you want to get involved in your local Shriners Children's community? If so, we have a TON going on! Check out all the fun and exciting events going on all around the country, and register today. Don't see anything in your area? Create your own event for Shriners Children's and bring the fun to you! CLICK HERE to host your event today.
Click on the name of event below to register for an event near you!
Upcoming Event Info and Details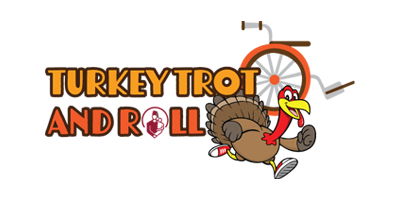 Greenville Turkey Trot & Roll