New & Improved Donor Profile Portal Features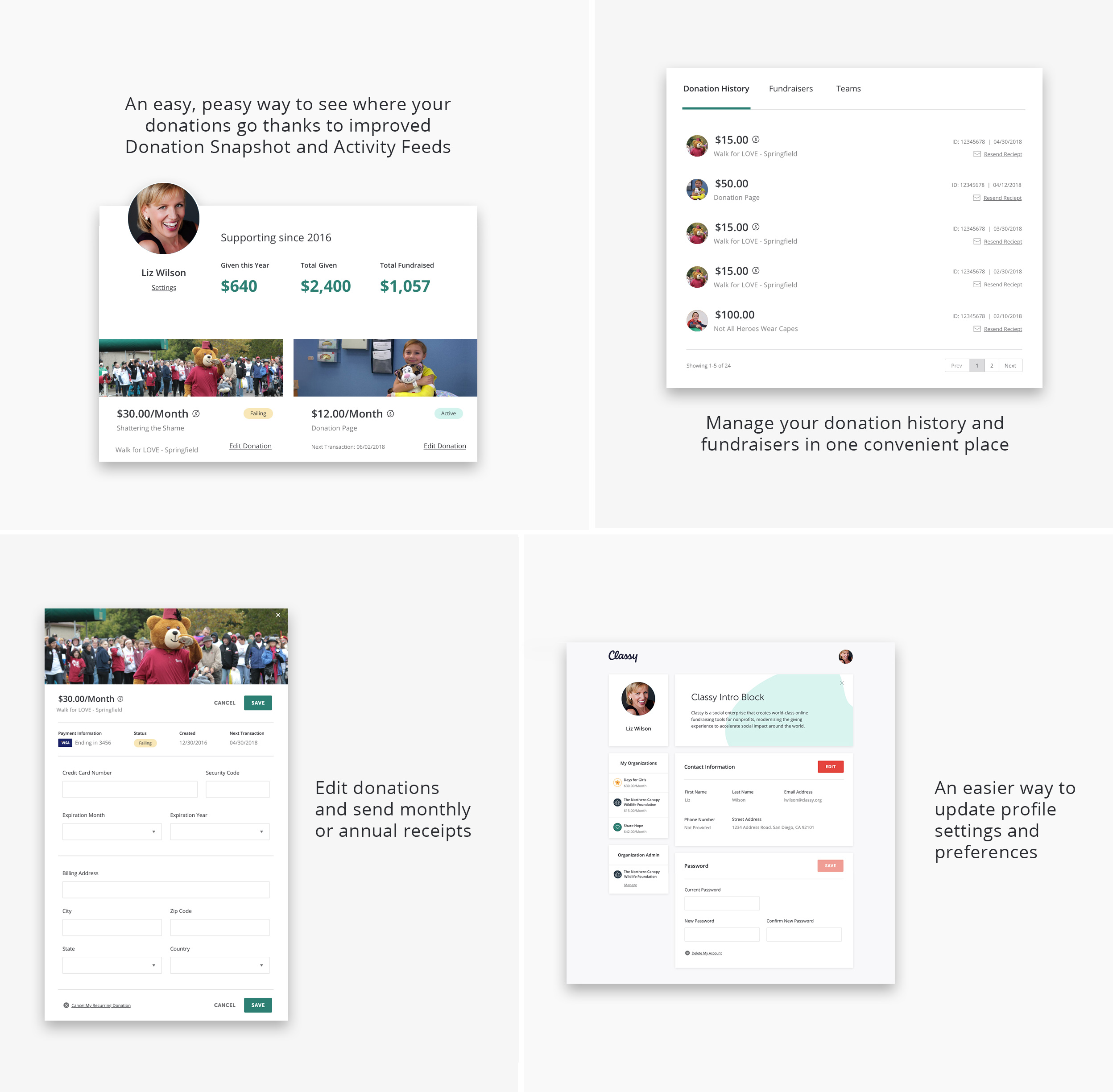 We apologize for the inconvenience and appreciate your continued support of Shriners Hospitals for Children!
Helpful Links:
Have Questions? Our Donor Relation Coordinators are available to assist you with donor profile updates, credit card updates, and much, much more. Please call us at 844-739-0849 or via email at donorrelations@shrinenet.org.
Have a technical support question? Please email our technical online support staff at donorsupport@shrinenet.org.